POLICIES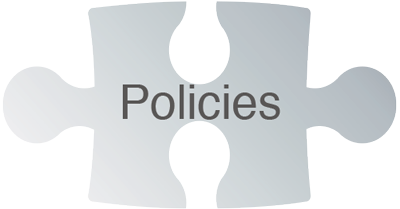 Dental Insurance is different from Medical Insurance.  Many patients aren't familiar with the specifics of their dental insurance benefits.  Your dental benefits are based on the agreement your employer negotiated with your insurance carrier.  Please review the insurance benefit booklet provided by your employer to better understand the benefits they make available as part of your insurance coverage.  The patient payment portion covered for procedures varies depending on the coverage provided by your employer.
We are a fee for service dental practice, meaning that full payment is requested at the time all dental services are rendered. We will make every effort to complete and, if possible, electronically submit insurance claims on the patients behalf, but we cannot render services on the assumption that the resulting charges will be covered by insurance.  Although we are a fee for service office, Dr. Lambrakos is also an in-network dentist with Cigna Dental PPO, Delta Dental PPO and Empire PPO insurance companies.
We appreciate your understanding and for your convenience, we accept cash, checks and all major credit cards.
 HOME